Our Company
A KOSHER TRADITION OF 120 YEARS
One hundred twenty years ago, two kosher food producers were established in New York City. That tradition was re-established in South Florida and now reaches Jews worldwide.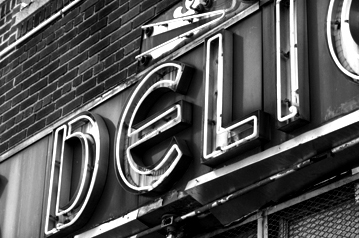 At the same time that Moshe Weberman, son of a Chasidic Rabbi of Tisa Lik, Hungary immigrated to New York, Yaakov Horowitz, left Hungary and settled in New York. Moshe Weberman opened a restaurant serving his own processed delicatessen on Rivington Street. It became famous in its day and was a social center for Orthodox Jewish immigrants. Yaakov Horowitz, together with his four sons and his son-in-law, Yitzhak Margareten, established what became the world-famous Horowitz-Margareten Matzoh Bakers.
Ben Zion Weberman married Julia Horowitz. Their youngest son is Pinchas Aaron. Pinchas Aaron's sons, David, and Shaya established the firm "Weberman's Traditional Foods". They began operating out of the kitchen at Landow Yeshiva twenty-four years ago. From there they opened a restaurant at the Casablanca Hotel and did a flourishing catering and take-out food business.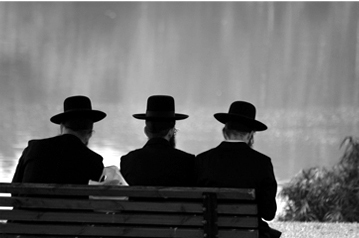 From there the Weberman Brothers built a commissary enabling them to produce quality foods on an enormous scale. Their reputation for high standards of quality and Kashrus opened the way for them to enlarge their business beyond the South Florida market. With their company now under the inspection and certification of the US Department of Agriculture, their business supplies high quality meals to hospitals, hotels and cruise ships. For years they have been supplying fast-food restaurants and five-star hotels.
Jews who observe Kashrus and who desire fine gourmet style foods are now able to enjoy their meals on cruise ships, in hotels and at Disney World, no less then any other discriminating tourists. Those who are hospitalized can now eat wholesome, healthy meals with assurance of their compliance with Kashrus.
The old tradition continues on - in the most modern fashion.